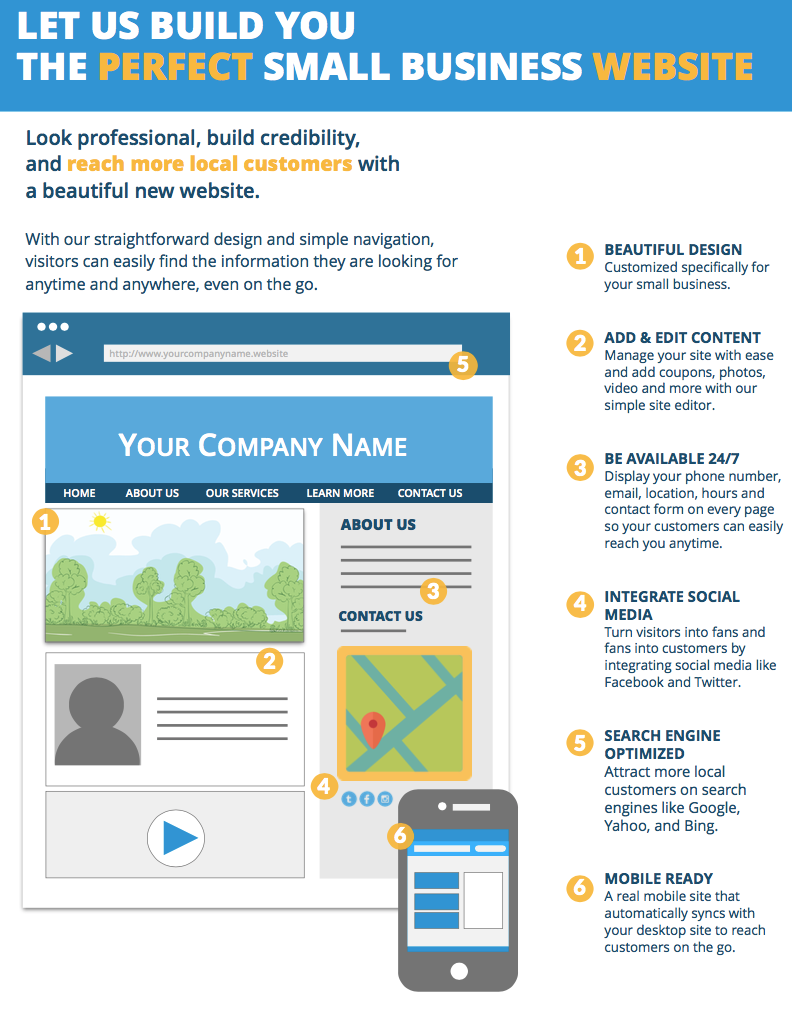 Support is top notch always and this allows me to focus on my Business Goals.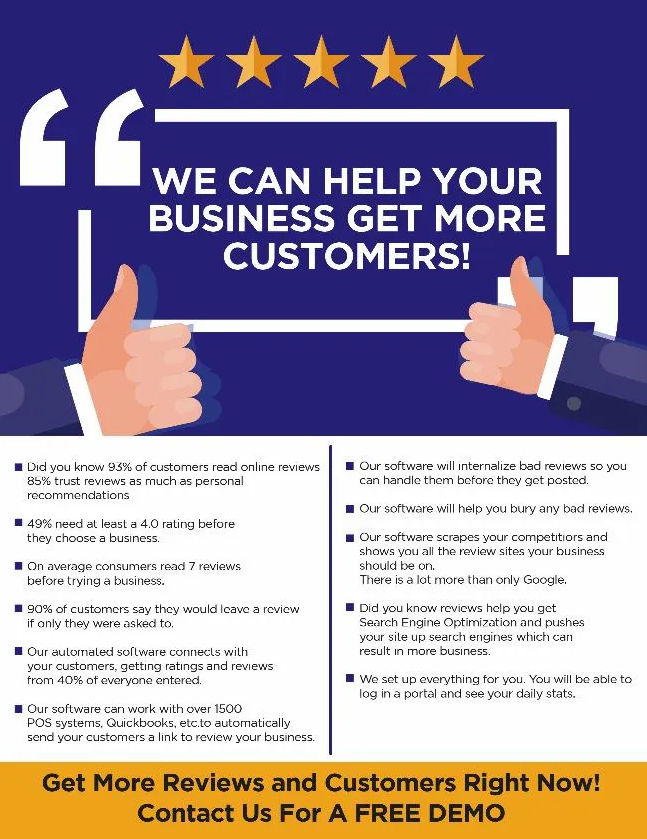 Professional Search Engine Optimization
So you want to help improve your website, blog or forums in-site Search Engine Optimization or maybe even want to know what in-site SEO is? Then you have come to the right place. In simple terms, In-Site Search Engine Optimization is Google and other search engines way of reading your website and how it decides on keywords, page titles and descriptions to show in search results. We help get the right Keywords that produce the best results. Please contact us for a Quote your Website Deserves to be number one on Google.